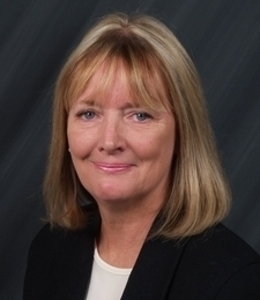 About Barbara
After almost 30 years of weekending in Chatham, Barbara happily became a full-time Chatham resident in 2005. Prior to that she served for 10 years as Commissioner of Administrative Services for 2 Connecticut Governors. In her capacity she had statewide responsibility for human resources, workers' compensation, labor relations negotiations, purchasing, fleet acquisition and maintenance, print, mail, property distribution and information technology.
Barbara has owned her own company as a business development consultant working with teams of professionals on such projects as restoration of old mills for housing, seeking a strategic building site for a tri-state electronic recycling plant, and lead abatement in aging apartments and schools.
She has been a member of the American Society of Quality Control, Innovation Council for State Government, Nutmeg State Games, Governor's Executive Advisory Council for Procurement, and the Town of Chatham Conservation Commission.
Barbara has held real estate licenses in both CT and MA. She works with an assistant on pre-screenings and research to ensure the maximum use of client time. She has worked extensively with decorators, builders, engineers and banks. Her sales have been in many areas of the Cape and she has expertise in challenging sales such as those with conservation issues and homeowners facing financial problems.
"I love creative marketing and negotiating the best possible deal for my clients."
Licensed to practice real estate in the Commonwealth of Massachusetts.