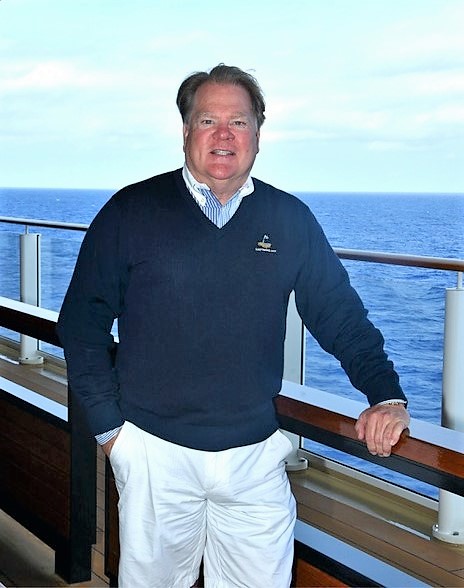 Owner /Broker | Broker Chatham Real Estate
About Rick
Rick Smith has been in Chatham all his life and owns and operates Chatham Real Estate. Growing up in Chatham and knowing the community, the town, and the history of Chatham has really made the biggest impact in the success of the company. His knowledge of Real Estate accumulated over the past decades of practicing real estate right here in this community will be invaluable to you with your buying or selling requirements.
Everyone at Chatham Real Estate subscribes to and belongs to the Cape and Islands Board of Realtors, the Massachusetts Association of Realtors and the National Association of Realtors. We are members of the Cape Cod and the Islands Multiple Listing Service and adhere to the strict code of ethics and Rick has served on the panel of the Cape Cod & Islands Professional Standards Committee for years.
The joined effort of the entire team at Chatham Real Estate gives its clients and customers the service they deserve when making the decision of buying or selling property. Knowing Chatham and knowing the needs of Buyers and Sellers makes all of the difference in the world.
Licensed to practice real estate in the Commonwealth of Massachusetts.